FOOD TRUCK COMMISSARY
AAA Bar & Restaurant Supply is Proud to Introduce the newest Health Dept. Approved Mobile Food Truck Commissary in Las Vegas. Centrally located on E. Sahara between Maryland Parkway and Eastern
OUR NEW COMMISSARY WILL PROVIDE THE FOLLOWING SERVICES
Ice
Truck Wash
Propane Sales
Food Prep Area's
Full Electrical Hook-Ups
Refrigerated and Dry Storage Rental
Non-Perishable Snack, Soda, & Juice Sales
Everything You need to run your mobile business Quickly, Efficiently, in a Cleanly Manner and at a Great Price!
If you would like to schedule a walk through or reserve a space.
Call Steve @ 702-678-6005 or Email Us
In addition to the wonderful commissary facilities, Renters will have access to special in store discounts, and access to our many other mobile amenities such as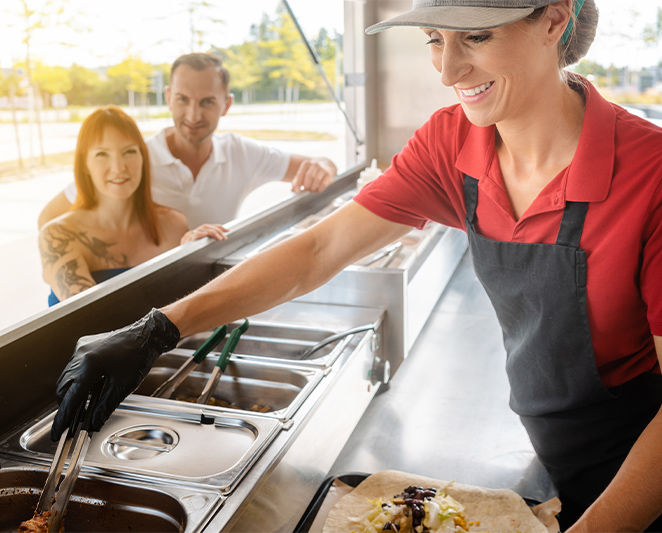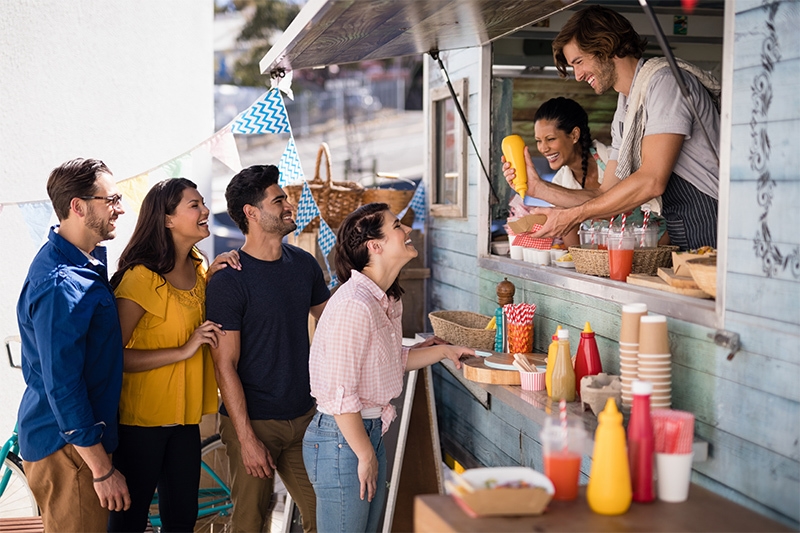 KNIFE RENTAL & EXCHANGE SERVICE
In addition to our Knife Sharpening Service, We offer a Knife Rental & Exchange Service. Stop worrying about having sharp cutlery and let us Replace/Exchange Knifes for you on a weekly or bi-weekly cycle. There is no upfront cost associated with this service. We have a enormous Supply and Assortment of the Knives you use most and can even provide Color-Coded Handles to fit your needs including...
Chef's Knifes (6" - 12")
Boning Knifes
Slicers (Serrated and Granton Edge)
Paring Knives
Cleavers
and More !!!
KNIFE SHARPENING SERVICE
The AAA Bar & Restaurant Supply Mobile Showroom is Equipped with a Professional Knife Sharpener, and is able to restore your Cutlery to almost new condition.
Various Combination Packages Available, And we can customize a Knife Set to your exact needs. Please call us for Pricing.